About 4 The Love of Dance
Salsa, Kizomba, and Bachata at the word famous Blackpool Tower Ballroom
4 The Love of Dance is a team made up of dancers and teachers who specialise in creating Salsa Events.

Throughout the year we bring top UK DJs and teachers from across the UK to the world famous Blackpool Tower Ballroom for events that are not to be missed.

Whether your a regular attendee or first timer your sure to have a great night each and every time your visit.
Fun and Friendly Events are our speciality

We bring you top DJs from across the UK

We offer just the right mix of Salsa Bachata and Kizomba

All our events are hosted in the world famous Blackpool Tower Ballroom
Latest news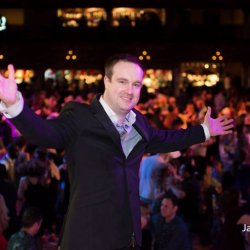 4TLOD BRINGS 2 ROOMS TO THE TOWER
On the 23rd February, 4 The Love of Dance returns to the world famous Blackpool Tower Ballroom with an amazing line up & another special treat. TWO ROOMS, yes you read right, we've managed to secure Level5 above the ballroom to bring you a second room of Kizomba, alongside Salsa & Bachata in the Ballroom for a party to remember!
Click below for full detail.
Read more about Salsa at Blackpool Tower 23rd Feb 2019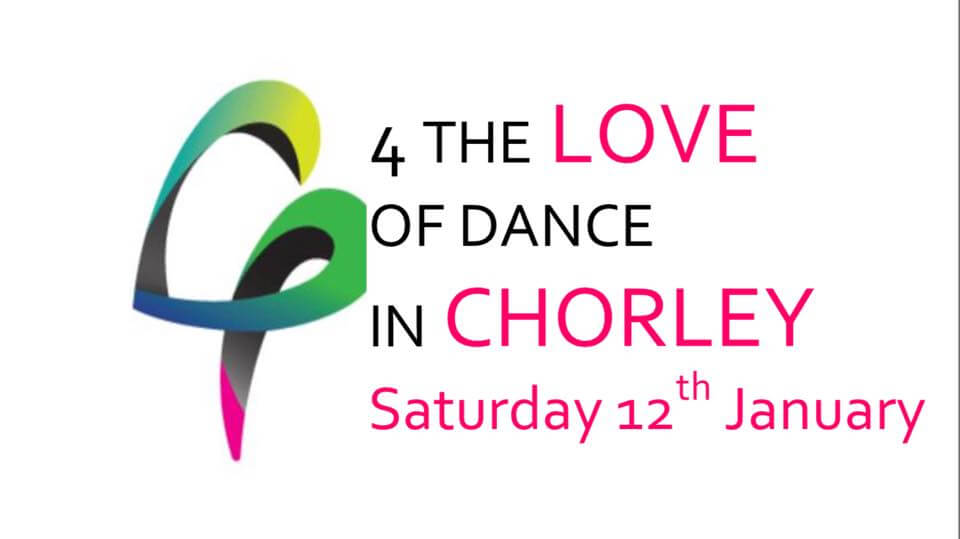 After all your fab feedback about the fabulous floor and room, "Thank you for a great do! Had lots of fun tonight. Love the floor too! I'll definitely be back!" 4TLOD are going totally locally again & hosting another salsa social in their class town on Saturday 12th January 2019 at Chorley Masonic Hall.
LINE UP AT A GLANCE
8.00 doors open
8.15 – 9.00 Salsa lesson
9.00 SALSA social with a splash of Kizomba & Bachata with GUEST DJ
Carriages at 1am
Read more about 4TLOD Local in Chorley
Previous
Next